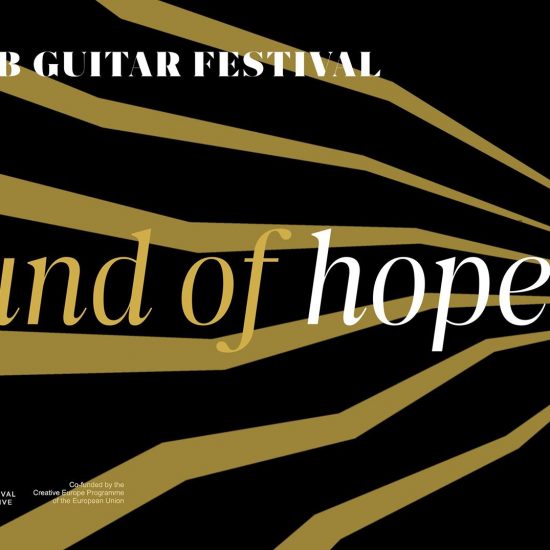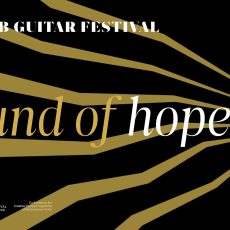 13.06.2021.
7th Zagreb Guitar Festival will feature four EuroStrings Artist this year. Jack Hancher, Ozberk Mirac Sarigul, Francisco Luis and Bianka Szalaty, alongside the 2020 EuroStrings Competition winner, Lovro Peretić, will play concerts and attend various…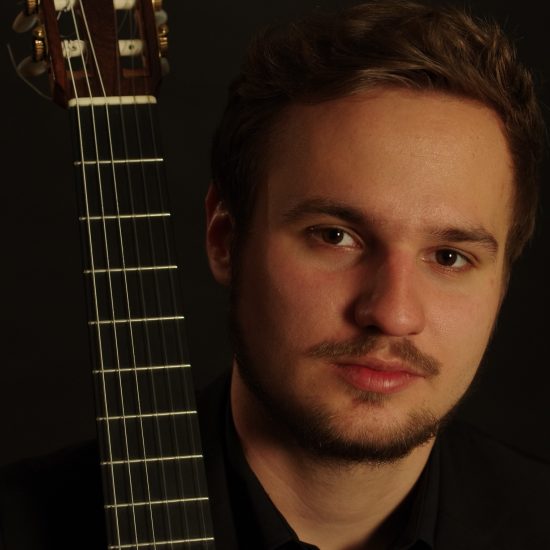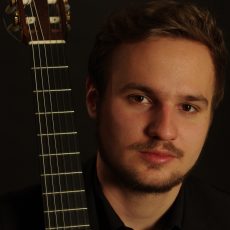 07.06.2021.
We are proud to share that we have another EuroStrings scholarship winner! He is Luka Lovreković from Croatia, and he won the scholarship for Zagreb Guitar Festival. Thanks to the scholarship, Luka participated in the…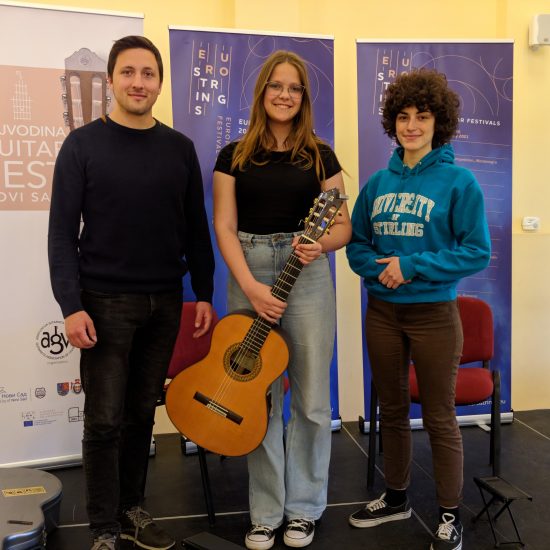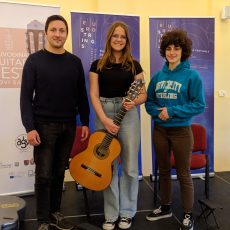 28.05.2021.
EuroStrings Artist Cristina Galietto and last year's EuroStrings competition winner, Lovro Peretić attended 15th Vojvodina Guitar Fest in Novi Sad. Each of them played a solo concert in the beautiful Kulturna stanica Eđšeg concert hall….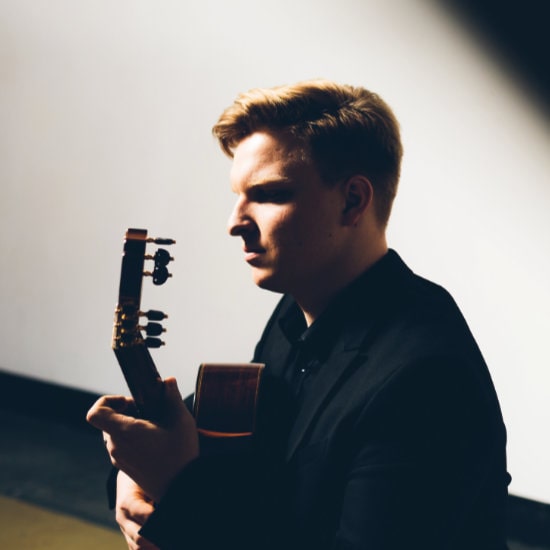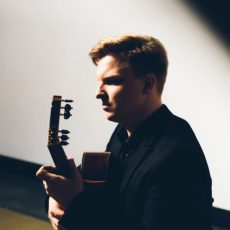 23.05.2021.
Former EuroStrings Artist and the 2019 EuroStrings Guitar Competition winner, Mateusz Kowalski, released a new CD. The CD includes mostly unknown Polish guitar music of XIX century from Bobrowicz,  Horecki,  Sokołowski, Szczepanowski as well as the…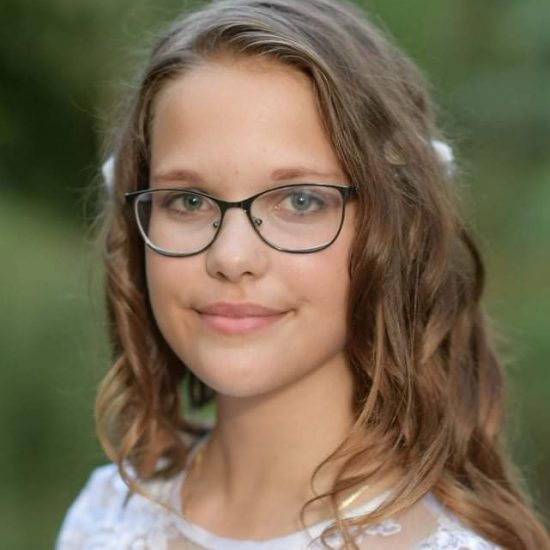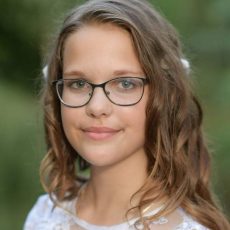 22.05.2021.
We are so happy to have another talented guitarist as our Scholarship winner! Her name is Barbara Bede and she will be participating in the 15th Vojvodina Guitar Fest that is currently happening in Novi…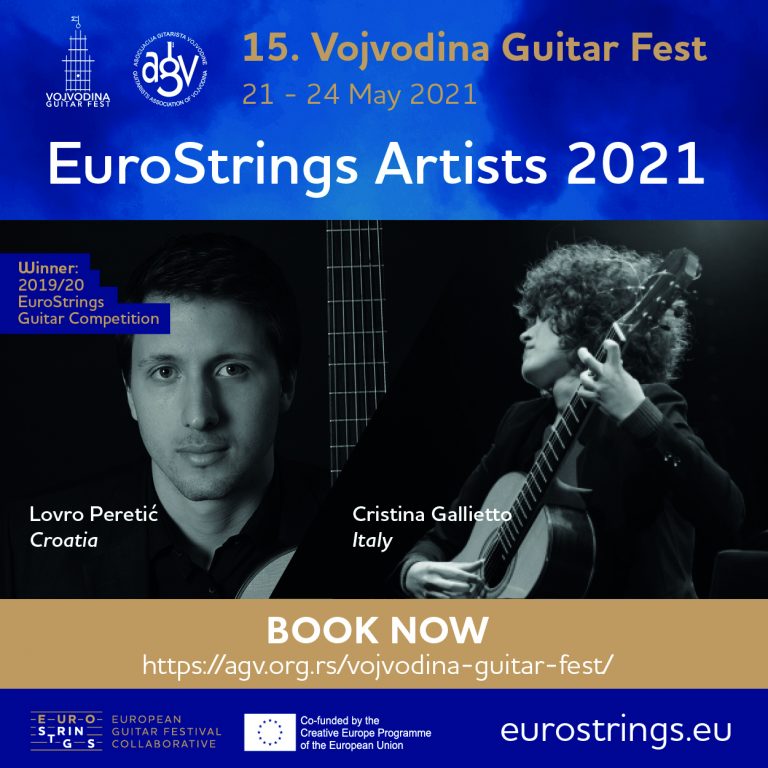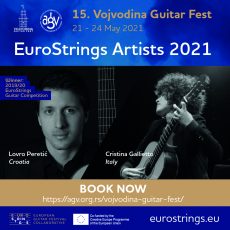 20.05.2021.
Vojvodina Guitar Fest has joined EuroStrings platform this year as our associate partner. The festival will open its door tomorrow, May 21st and their activities will last until May 24th. This festival from Novi Sad…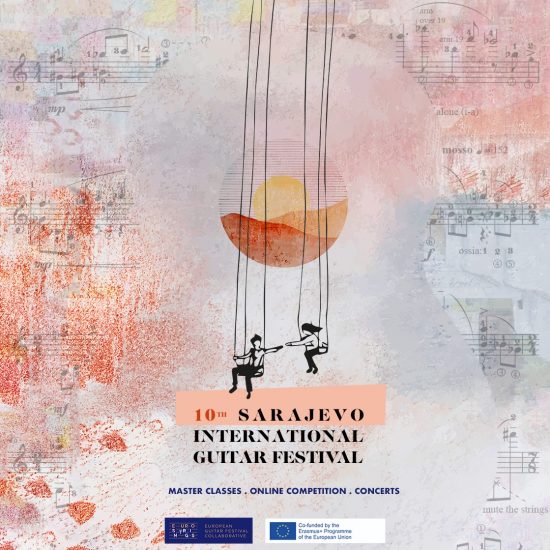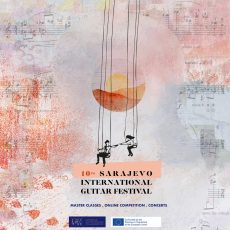 19.05.2021.
Sarajevo International Guitar Festival is celebrating its 10th anniversary this year. Most of the concerts as with the competition, are being held online from May until November of this year with updates, subject to the…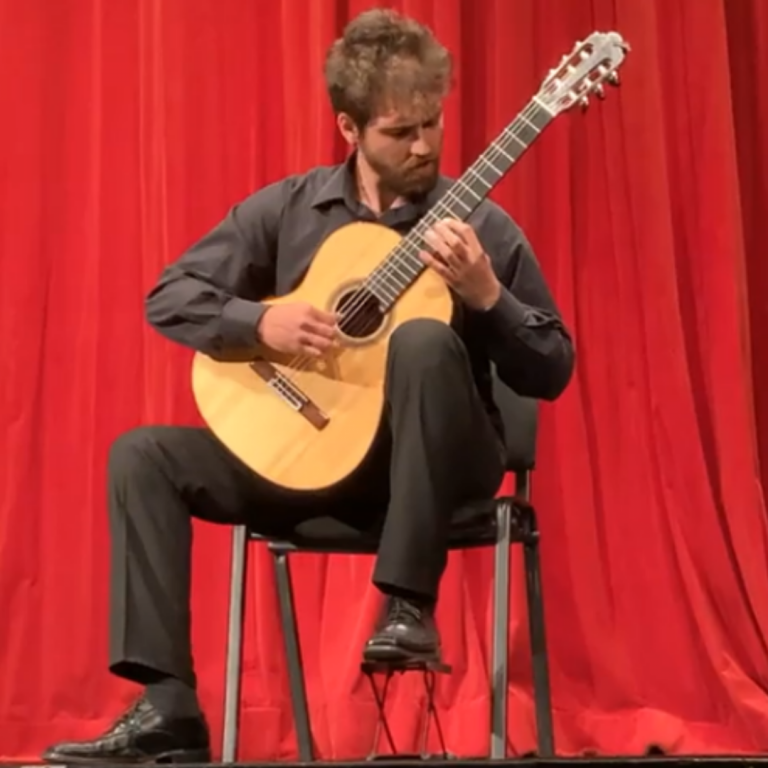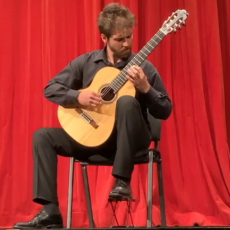 16.05.2021.
As a part of the 15th edition of Montenegro International Guitar Competition, EuroStrings Artist Vuk Dragičević played two live concerts this past weekend. The first performance was held on Friday, May 7th in Nikšić Theater….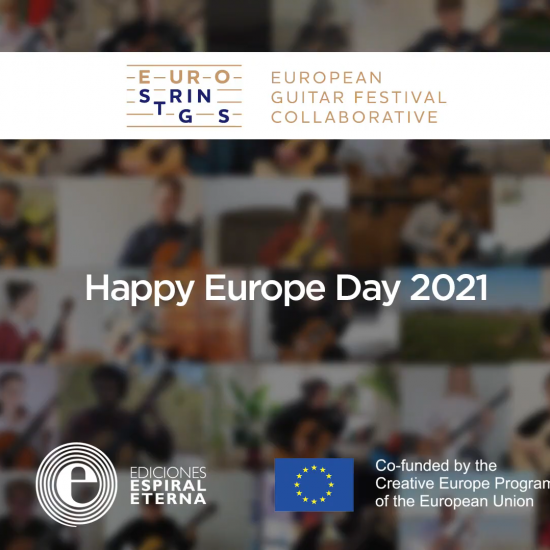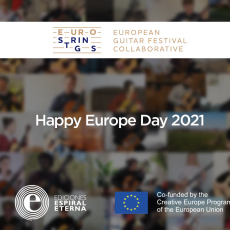 09.05.2021.
Today we celebrate Europe Day! We are so proud of our project EuroStrings: Guitars 4 Tomorrow that premiered on this very day! Young European guitarists and Artistic Directors of European festivals connected through our platform-…