Bianka Szalaty treats Sarajevo audience with a captivating concert
Young polish guitarist and one of the 2021 EuroStrings Artists, Bianka Szalaty prepared an evening to remember for the audience of Sarajevo International Guitar Festival. A few days ago Bianka performed her first concert there. The concert had a special note since it was held in person, after last year's online edition of this festival.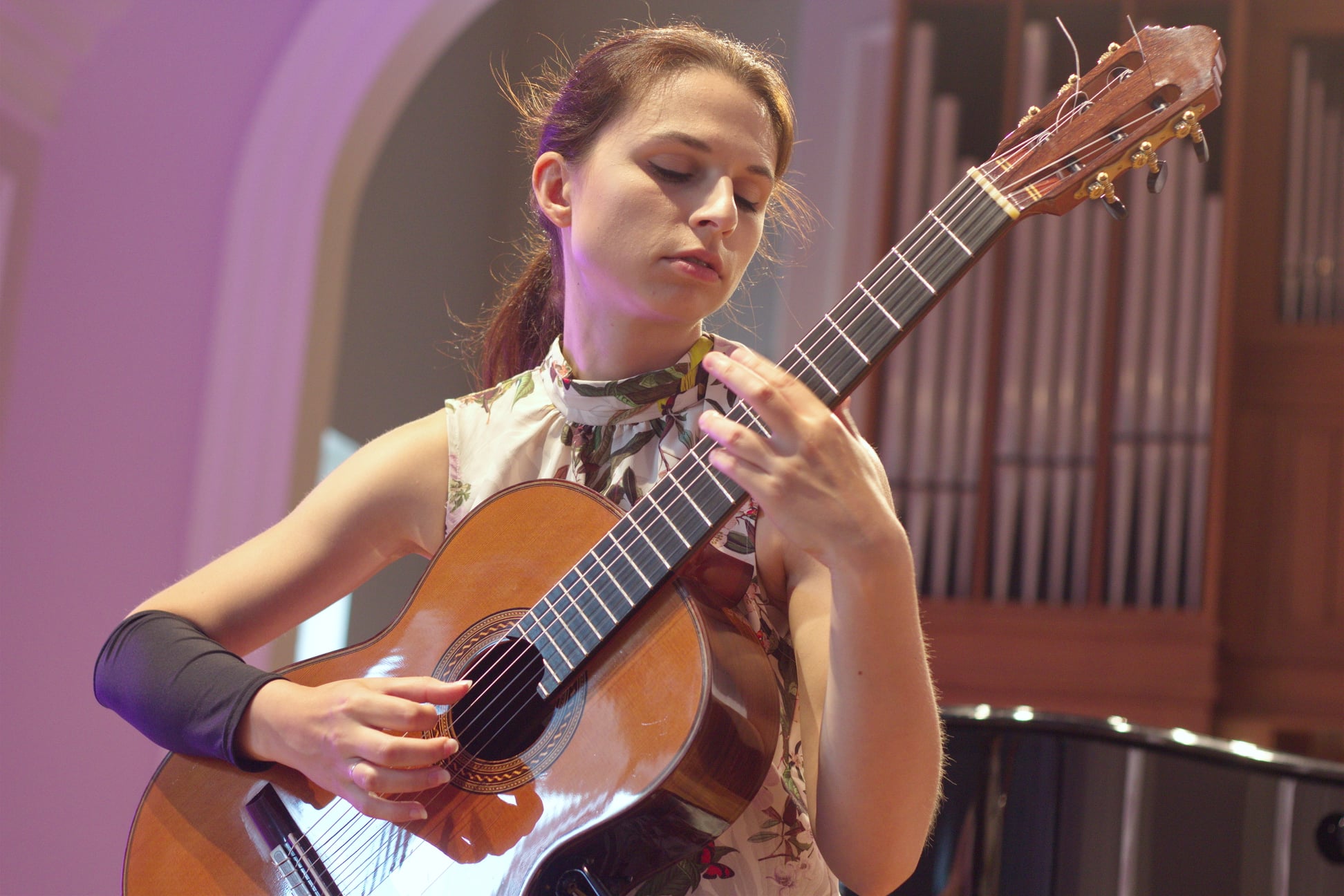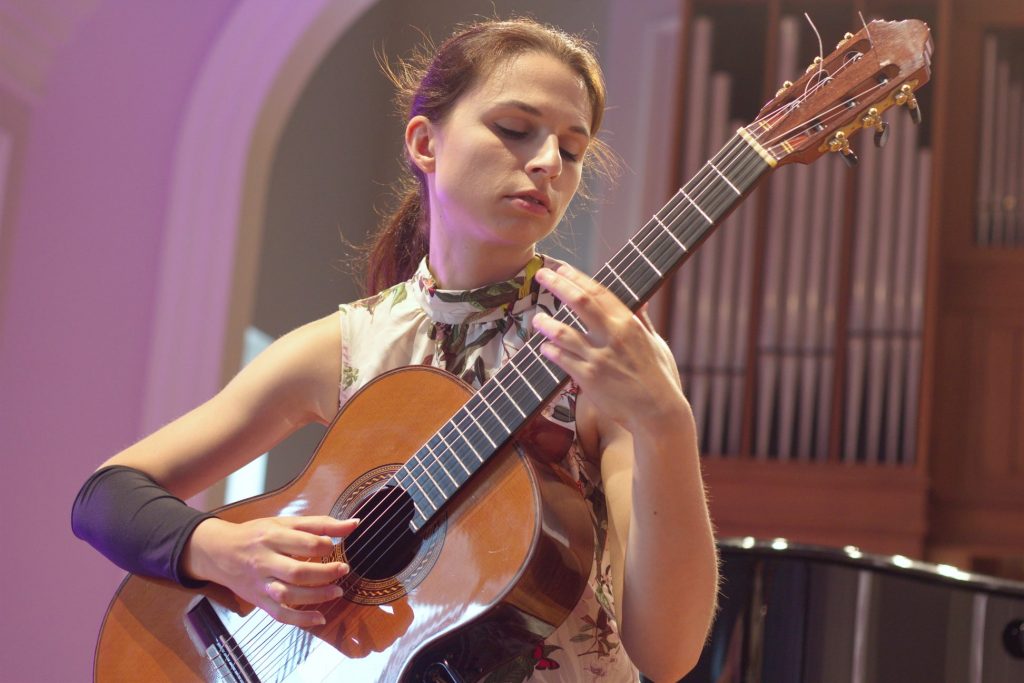 Audience enjoyed her interpretations of the baroque, classical and contemporary pieces. Among others, she played the pieces composed by Leo Brouwer, John Dowland, Mauro Giuliani and Pēteris Vasks. Thanks to her amazing performance at the Sarajevo Music Academy, Bianka made the second concert night of the 10th Sarajevo International Guitar Festival special! Bianka is the first out of several EuroStrings Artists who will be performing at this festival, so we are looking forward to the upcoming events.