Sarajevo International Guitar Festival
Bosnia and Herzegovina
02.04.2020. - 06.04.2020.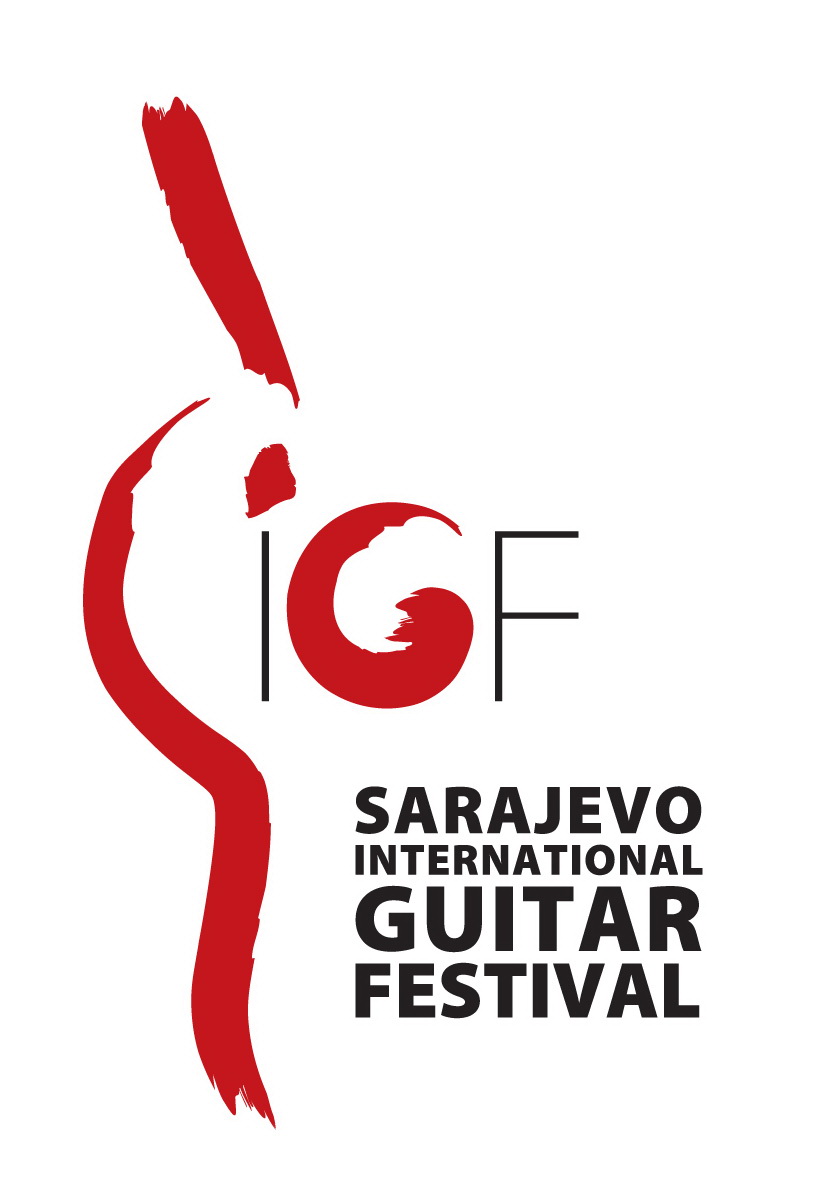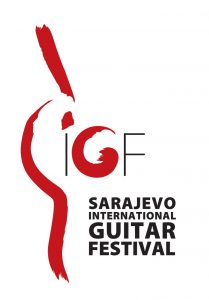 Sarajevo International Guitar Festival has a continuous tradition of nourishing art music in Bosnia and Herzegovina. It was established in 2011, by the Association of Guitarists in the FBiH, with the desire to advance the art of guitar playing in Bosnia and Herzegovina. Since that time, Festival has offered over 40 concerts by respectable names in the area of guitar-playing art, while the educational component comprised participation of lecturers and pedagogues from over twenty countries in Europe and the world, whose workshops have been attended by over 700 young guitarists, teachers and professors. The main goals of Festival include strengthening of national and international cooperation among artists, pedagogues, instrument builders, all of whom allow students, by forging mutual ties, to elevate their own knowledge to a higher level and spread their positive artistic experiences and impressions of BiH across the world. Consequently, the initial Festival structure is based on four fundamental elements: concerts, international guitar-playing contest in five categories, master classes and Guitar expo.
Concerts organized within Sarajevo International Guitar Festival are some of central cultural events in BiH capital, providing the top artistic quality and acquaintance with renowned artists. Most concerts are organized on attractive concert premises in Sarajevo – such as BiH Armed Forces Hall, whose inspiring ambience and acoustics create a specific sound environment. On the other hand, contests gather some of the most successful young guitarists from BiH, region and Europe, who want to get the opportunity to present their own achievements in five solo categories (based on contestants' age). Master classes for students and pupils of all ages are delivered by renowned European professors, and over time Festival has organized over 1100 workshops and lectures. Guitar expo is aimed at promoting regional instrument builders and their achievements among broader public and music professionals.
Since 2017, Sarajevo International Guitar Festival has become part of prestigious European platform EuroStrings Collaborative which, through 17 guitar festivals in Belgium, Bosnia and Herzegovina, Bulgaria, Montenegro, Estonia, Finland, the Netherlands, Croatia, Italy, Hungary, Germany, Portugal, Spain, Sweden and the United Kingdom works on achieving excellence in the area of classic guitar and encouraging young guitarists' artistic development.