Sarajevo International Guitar Festival
Bosnia and Herzegovina
25.04.2019. - 29.04.2019.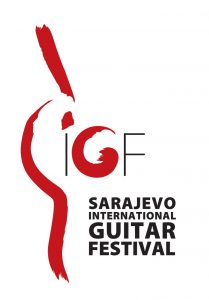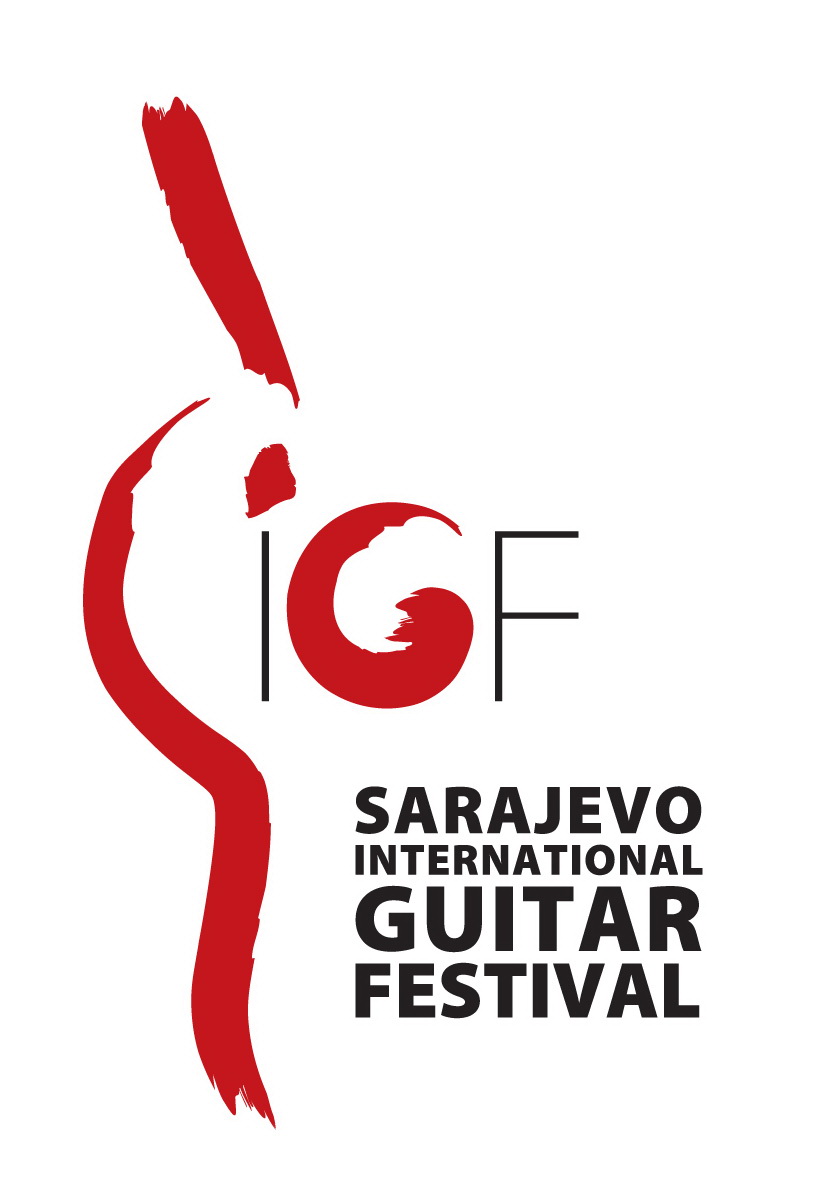 The Sarajevo International Guitar Festival takes place in a specific cultural ambience of the capital city of Bosnia and Herzegovina. It was the first, and for years, the only festival of its kind in the country. It was created in 2011 as a natural consequence of establishing the guitar department at the Academy of Music in Sarajevo.
In 2018 Festival will celebrate its 7th edition bringing once again the guitar world to Sarajevo. Festival's main aim throughout the years has been a strong national and international collaboration among artists, pedagogues, guitar makers and students, which consequently created an important network helping numerous students to seek their knowledge abroad, spreading the good word and experiences from Bosnia all over the world. Festival's initial structure is based on four elements: concerts, guitar competition in 6 categories, masterclasses and guitar expo, and it still remains the cornerstone of the entire concept around which all the other fresh ideas evolve.
Concerts organized by SIGF have been one of the central cultural events of the capital, bringing some of the most distinguished international artists, as well as young national and international stars. Most of the concerts are held at one of the most beautiful concert halls in Sarajevo, Army Hall whose inspiring ambience and acoustics create interesting sound space for this kind of instrument. The guitar competition gathers most successful young guitarists from Bosnia and Herzegovina, the region, and Europe who have the chance to present their achievements in five solo categories (based on the age of the participants), as well as in chamber music category, offering students valuable prizes: new instruments, participation in partner festivals, as well as participation in GFA, the world's biggest guitar competition in the USA (for the winner of the 5th category). Masterclasses are held by renowned European guitar teachers for students of all age. Guitar Expo has the aim of promoting regional guitar makers, as well as to present their instruments to a wider audience and professionals. To accomplish its mission, the Sarajevo International Guitar Festival collaborates with numerous partners such as Zagreb Guitar Festival, Postojna Guitar Week, Guitar Foundation of America, D'Addario, as well as with many embassies and diplomatic missions in Bosnia and Herzegovina.