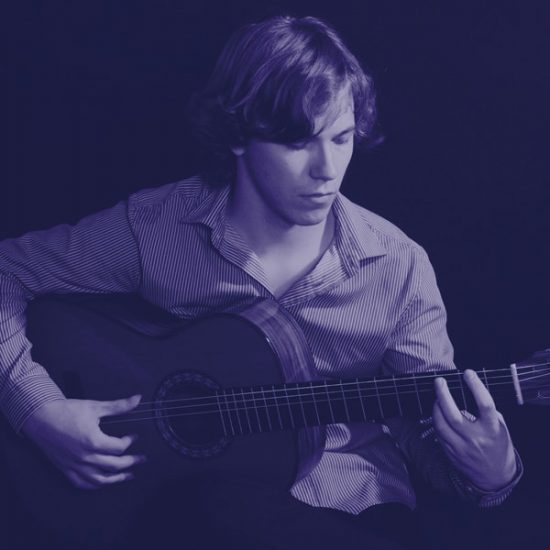 Hungary
Péter Girán was born in Hungary in 1994. He started playing the guitar at the age of 8. Since then, he has received several prizes both in national and international competitions.
Some of his recent achievements include the first prize in international competitions in Budapest, Szeged, Belgrade, and the third prize and the audience prize in Gorizia.
He graduated at the University of Szeged in 2017 under professors Dávid Pavlovits and András Csáki.