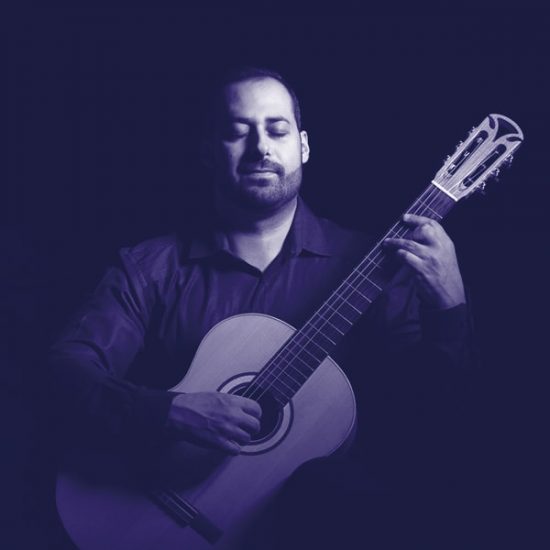 Bulgaria
Born in 1988 in Varna, Bulgaria, Boyan Doychev took his first musical steps at "Marin Drinov" school under Stanimir Dikov. Later between 1998 and 2006, he studied at the National Music School "Dobri Hristov" under Liuben Haralambiev, Neli Nedeva and Sevdalin Stefanov. He graduated from the National Music Academy "Pancho Vladigerov" Sofia under Rossen Balkanski  in 2012.
As a student, Boyan was honored with three distinguished awards: one from the National Music School, one from the festival "Days of classical guitar" and one from the Mayor of Varna City. He received these special awards for his contribution in fields of music and art, where he was recognized as one of the most gifted and promising students. With more than twenty years of experience, Boyan has won many awards in international competitions worldwide and is titled one of the most talented and prominent musicians of his age. His concert activity has seen him playing an important role in famous musical events in Bulgaria and abroad.
Boyan is a pedagogue at a private school and teaches master classes, seminars and academies. He is a member of the "Friends of Classical Guitar" association and also plays a major part in organizing "Days of Classical Guitar" Festival in Varna, whose history dates back 30 years. He is also a well-known and welcomed guest at many music forums, where he performs, teaches and is a jury member. He is often described by the musical media as charismatic, a performer with a big heart and a great attitude towards the audience. Boyan is often invited as a soloist by Pleven Philharmonic, New Symphonic Orchestra, State Orchestra of National Music Academy and others. Recently he composed two masterpieces for solo guitar, which is to be published soon.