Plovdiv GuitArt Festival outreach activities
Outreach activities at Plovdiv GuitArt Festival were organized virtually due to the situation with coronavirus. EuroStrings Artist who participated in their outreach program was Pavel Ralev.
He did an online showcase for children on the topic of "What is the guitar?". Pavel prepared virtual presentation and talked with children about different types of guitar, the history of guitar and much more. While he was teaching them about these topics, he was simultaneously showing examples with photos of the guitar and some video performances.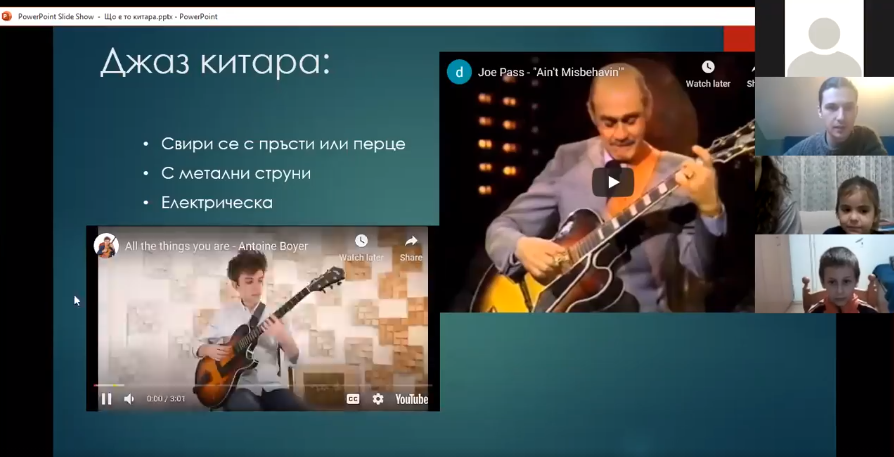 Full video of the showcase for children is available for watching on the festival's Facebook page: https://www.facebook.com/watch/?v=446564329852824