Peja International Guitar Festival
Kosovo
24.06.2021. - 27.06.2021.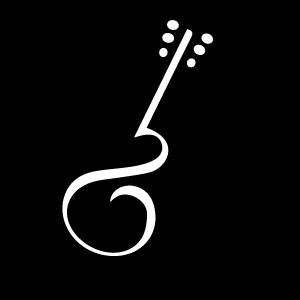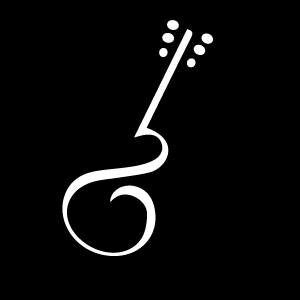 The Peja International Guitar Festival was launched in 2015 on the joint initiative of the Cultural Administration of the City of Peja and Xhevdet Sahatxhija, as an international event that would present and expose the long tradition of playing classical guitar in this city.
So far, five editions have been held with more than 400 guitarists from all over the world, and the festival has become one of the main guitar events in this part of Europe as a destination for young guitarists to gain higher professional knowledge.
The festival lasts for four days and some of the best guitarists in the world performed every night. Guitarists from 12 countries competed in eight categories at the "Ehat Musa" competition and at the same time were held many lectures, presentations, guitare exhibitions and  sheet music, as well as master classes by top professors from well-known universities.
The festival is sponsored by the American string company d 'Addario. In a very short time, we managed to become one of the most respectable cultural events in the Republic of Kosovo and the region, followed by all media and TV stations.
We are glad that our work and efforts recognized EuroStrings platform and that we will be part of this fabulous story for all guitarists who want something more.