Paris International Guitar Festival
France
28.11.2019. - 01.12.2019.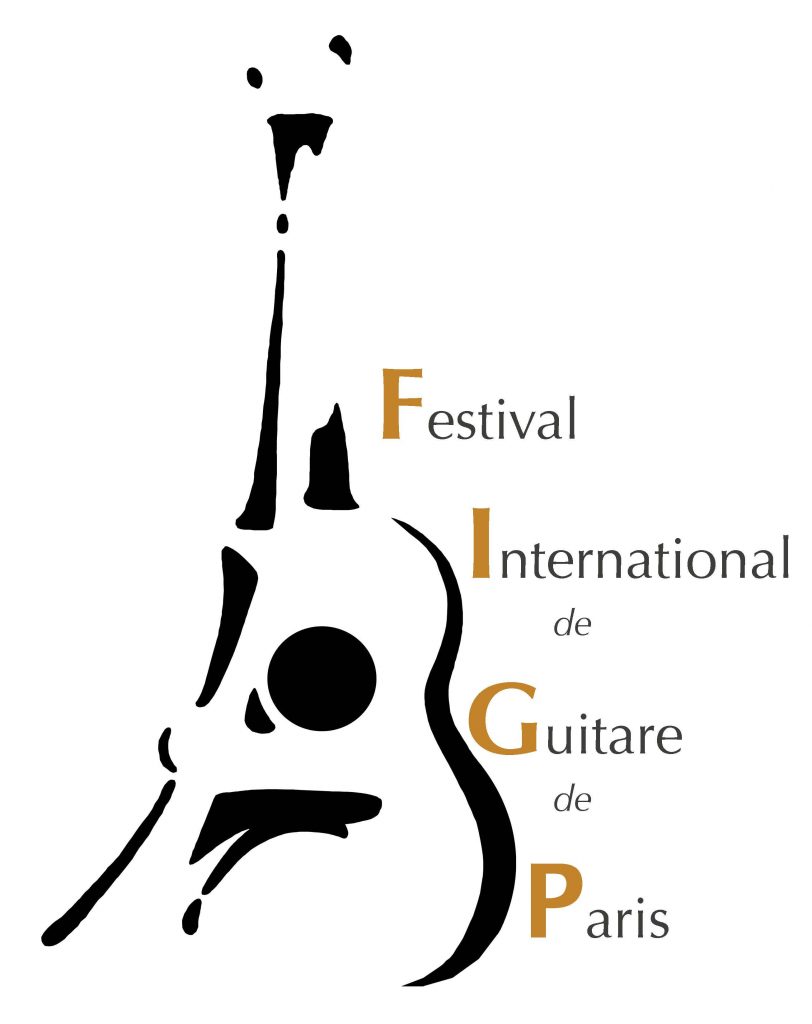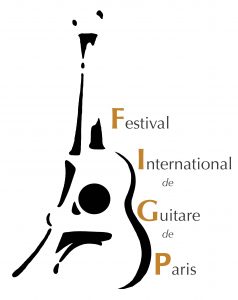 Paris was during 35 years a major place of the classical guitar with the famous and prestigious International Guitar Competition of Radio-France created by Robert J.VIDAL. Since his disappearance in 1996, the guitar concerts in Paris became rare and found no echo in the Parisian cultural life.
Aware of this emptyness felt by a lot of guitarists, the Association " Vous avez dit guitare ? " wished to recreate a Paris International Guitar Festival.
The objective of this annual guitar meeting is to offer, a high quality programmation by inviting some of the most prestigious guitar players and through different ways of intervention : concerts, master classes, international competition, luthier exposition and a big place to young guitarists génération promotion.
This year is the 16th edition and the Paris International Guitar Festival has as always that ambition to defend the classical guitar and its identity.
---
EUROSTRING SCHOLARSHIP APPLICATION FORM