Antwerpen Gitaarfestival
Belgium
10.11.2018. - 18.11.2018.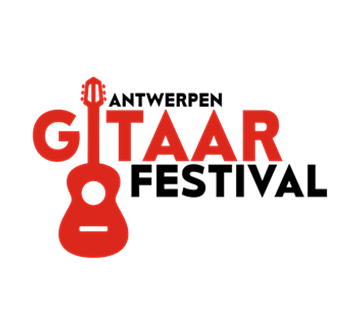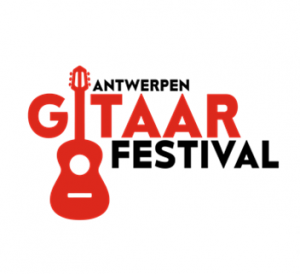 The Antwerpen Gitaarfestival is a Rode Productions N.P.O. initiative. The festival focuses mainly on the classical guitar and its best and foremost protagonists in the world. This makes the Antwerpen Gitaarfestival every year again the most important event for guitar lovers in Belgium.
2018 celebrates its 8th edition and as usual the festival also aims to showcase the guitar as a versatile instrument for soloists as well as a valuable asset in chamber music combinations. During the festival in november high level masterclasses are offered and a competition in two different categories is organized. Imposed pieces for the competition are always written by a living composer, who also is the festival's composer in residence. In recent years a growing interest in the world of luthiers is noticeable since the festival also puts together a guitar expo and offers a lecture from the luthier in residence.