Twents Gitaarfestival
Netherlands
21.05.2020. - 24.05.2020.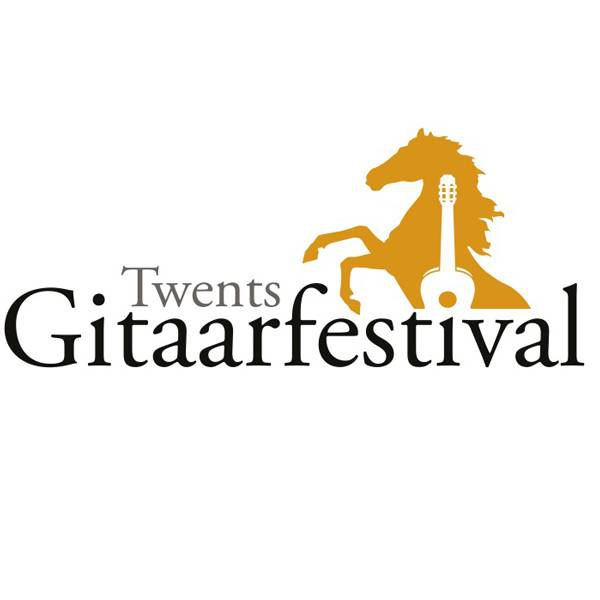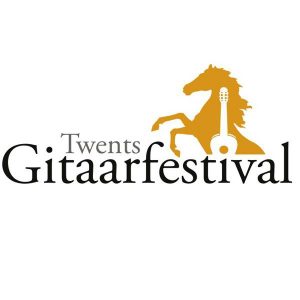 The Twents Gitaarfestival already exists for 13 years and it is held in the beautiful city of Enschede in the very east of the Netherlands. Every year the festival starts at Ascension Day. The festival offers a great variety of concerts of classical guitar, as well as different styles like flamenco or fingerstyle. The concerts take place in different theatres around the city or on the outdoor stage at the historical Old Market.
Most invited artists will also give masterclasses and workshops, which are open to anyone, professionals as well as amateurs. The festival ensemble is also an integral part of the program, where guitarists of all levels may enjoy the fun of playing together.
During the festival there will be competitions in different categories: solo guitar competitions for professionals and also ensemble competitions for guitars, or guitars and other instruments.
A lot of other events will also take place like exhibitions and more. The Twents Gitaarfestival has its own great flair with lots of opportunities for learning and socializing.