Tallinn Guitar Festival
Estonia
07.06.2020. - 13.06.2020.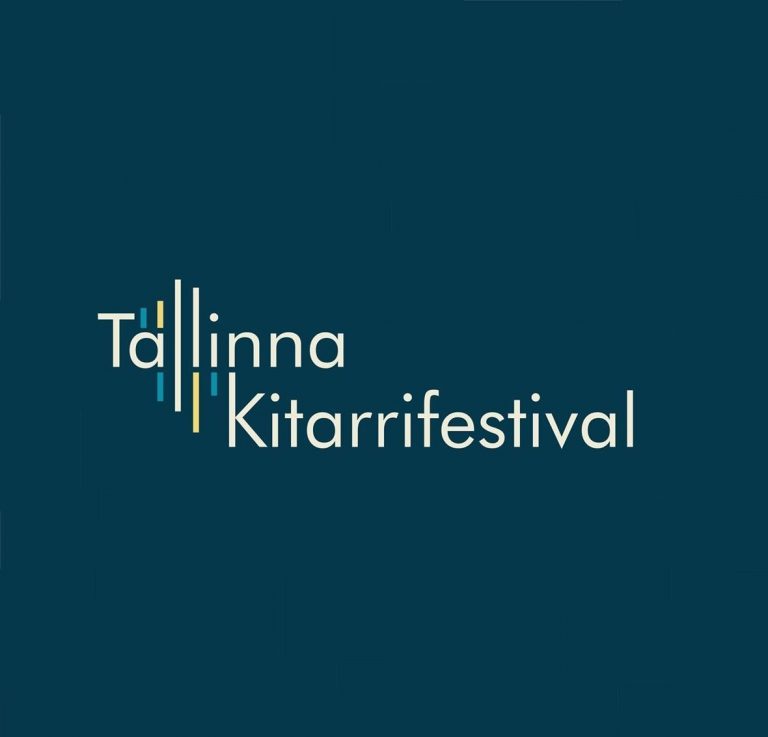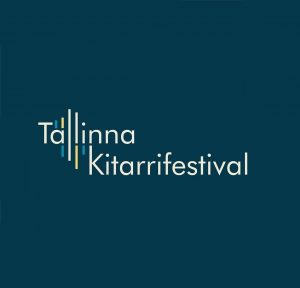 The Tallinn Guitar Festival's objective is to develop the guitar culture in Estonia and Europe. It co-operates with other guitar festivals, participates in various projects and is the initiative for launching new ones. The festival has been running since 2006 and is a significant factor in the Baltics and Europe. It consists of concerts, seminars, workshops, masterclasses and educational events for guitar teachers.
It is a part of a network consisting of 40 different cultural events in Estonia. It has launched several innovative projects and takes an active role in the cultural field. The Tallinn Guitar Festival has also got good connections to European guitar festivals and global professionals and offers experience in project management and international affairs.