Szeged International Guitar Festival
Hungary
16.04.2020. - 19.04.2020.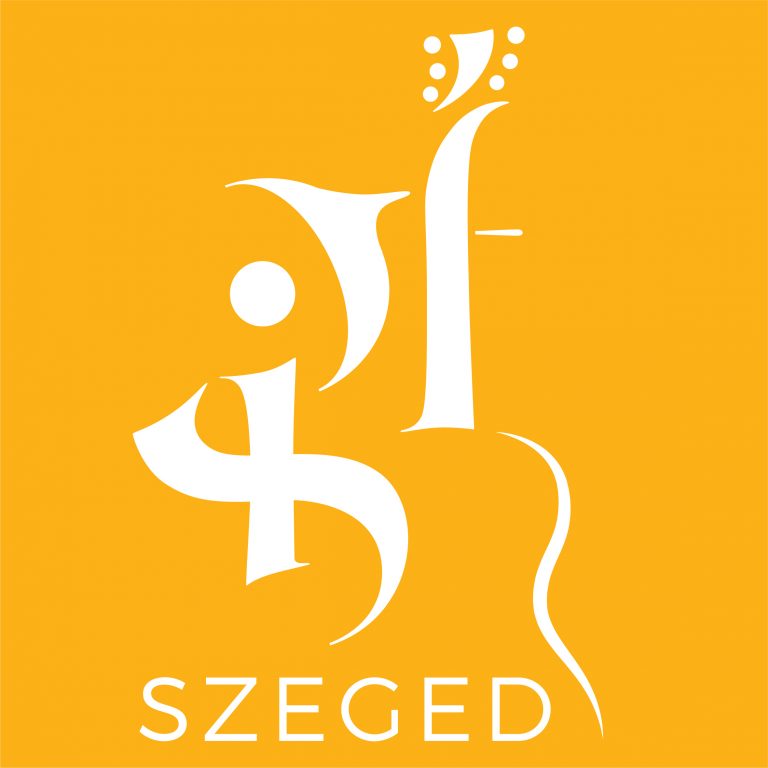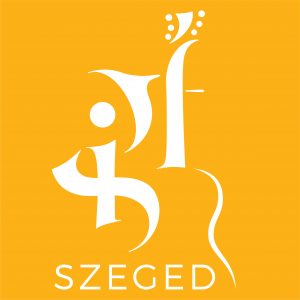 The Szeged International Guitar Festival (Szeged IGF) is a multi-venue, regional festival in Hungary for open-minded individuals:
Amusement for curious fans of the guitar of diverse genres and astonishing combinations of various art forms
Gripping competition and showcase for the greatest young stars of classical guitar
Networking platform for wits and professionals (musicians, festivals/music institutions' directors, producers, music journalists).
From 2018 the festival becomes an amusing wide range of programs of miscellaneous genres and arts not just in the city Szeged, but its region.
It organizes performances that are sold out from the very beginning and invites the greatest guitar maestros from all over the world.
The Szeged IGF was founded by a guitarist-composer Dávid Pavlovits in 1999. He gave concerts in more than 30 countries on famoust venues like the Carnegie Hall in New York and venues in Montreal, Moscow, Ankara and Shanghai as well. He is the head of the guitar department at the University of Szeged which is one of the most successful and popular communities of the classical guitar in Hungary. Many winners of "Virtuosos", the Hungarian-developed, international talent show revolving around classical music, were David's students, many of whom perform at the festival too.
The aim of the festival was not only to create a long-lasting tradition in Szeged, but also to bring internationally acclaimed musicians to the local audience every year.