GuitArt Festival Plovdiv
Bulgaria
04.11.2021. - 07.11.2021.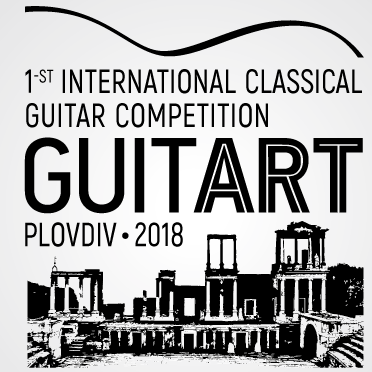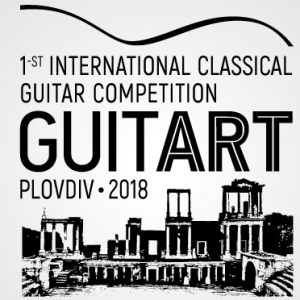 The GuitArt Festival is an event driven by the passion of the local musical community for the guitar and its ability to unite musicians and hobbyists from diverse cultural backgrounds. As one of the most popular and widely played musical instruments, the guitar is celebrated in all its facets.
The festival aims to be an educational and social platform for the development of Bulgarian musical talent, and to underscore the place of the guitar in the history and development of modern music across the globe.
By organizing workshops with local and world-renowned guitarists and educators, panel discussions with popular local musicians, an Expo of Bulgarian guitar manufacturers and musical instrument importers, free lessons, showcases, film screenings and children's activities, the festival immerses its visitors into the world of the guitar in all its colors.