Mottola Guitar Festival
Italy
04.07.2020. - 12.07.2020.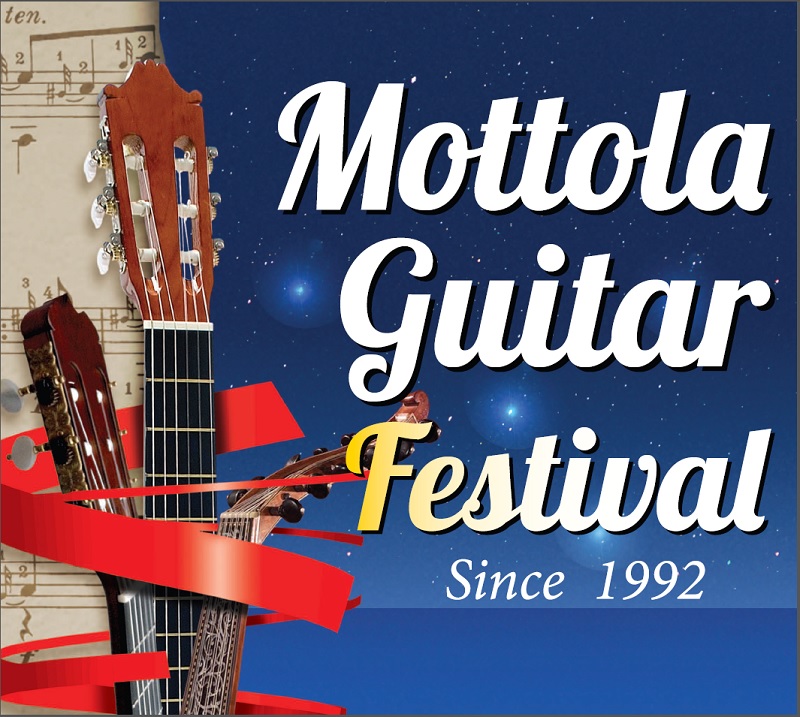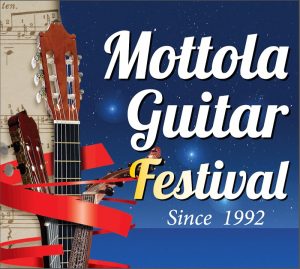 The 26th International Guitar Festival – City of Mottola (Italy), founded in 1992, is organized by the "Ass. M. & C. Accademia della Chitarra".
The peculiarity of the festival is its itinerant format embracing the surrounding cities in Mottola (Massafra – Palagiano – Castellaneta) and also cities in different provincial administrations (Bari, Matera, Santeramo, Noci etc).
In general, the Festival lasts for ten days, with an average of 70 musicians participating. The festival's guests come from all over Italy and stay in the Ionian city. They can enjoy many festival activities, such as International Competition of Musical Performance for Guitar; International Competition "Young Guitarists"; concerts, masterclasses, Biennial Exhibition of "Luiteria" and Orchestral Workshop for young guitarists.
The festival is held on historcial venues, like Church S. S. Immacolata (Convento), Evangelical Baptist Church, the Auditorium of the High School "Liceo Scientifico A. Einstein" and the Auditorium of the Junior High School "A. Manzoni".