International Guitar Festival Nuertingen
Germany
28.07.2018. - 05.08.2018.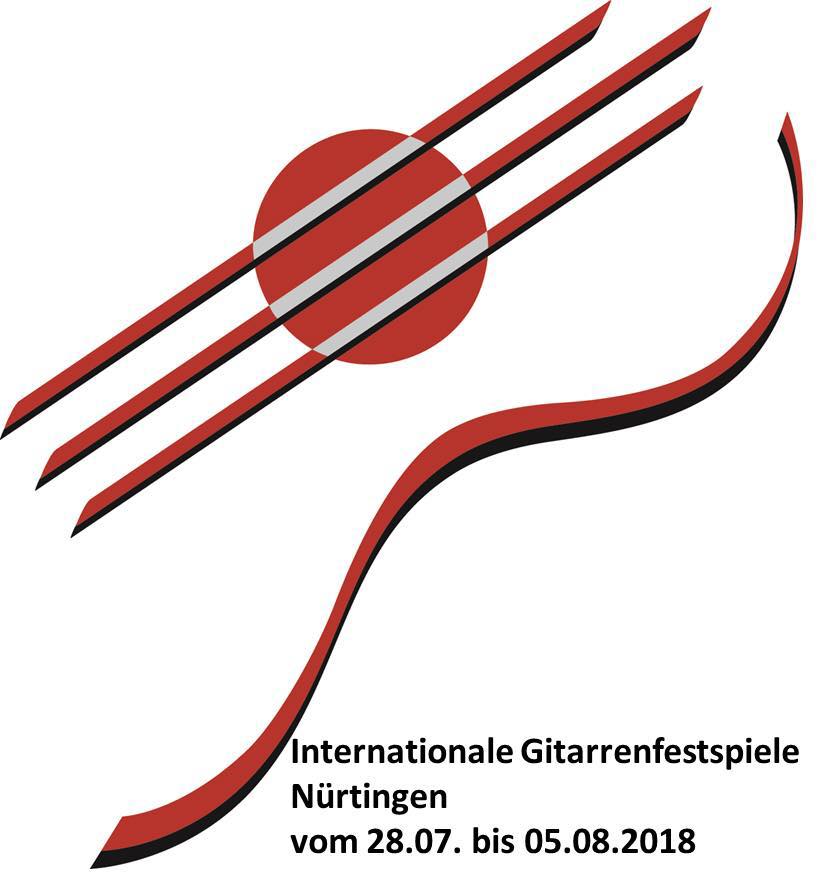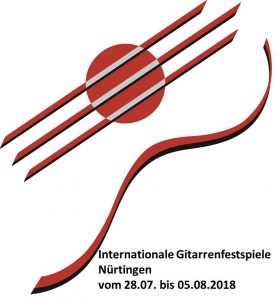 The International Guitar Festival Nuertingen is an internationally renowned festival which takes place every two years in the beautiful town of Nuertingen, close to Stuttgart in Germany.
Since 1995, guitarists from all over the world have met in the town hall and in the church "Kreuzkirche" to enjoy in about 15 concerts throughout the week.
Guitar students can participate in public masterclasses or workshops held by the artists and spend their leisure time either at the exhibition or in cafés nearby.
The international competition is always a center of attraction to both audience and guitar students not only because of substantial prizes. Also, the winner of the Audience award gets invited to play a concert at the following festival.
The young guitar players are the future – that's why the International Guitar Festival Nuertingen places emphasis on the promotion of the youth: The "Young Talents" form a special class where kids and young adults aged between 10 and 18 years of age spend the whole week at the festival taking part in masterclasses, ensemble workshops and specially designed jury workshops.
What makes the festival in Nuertingen even more attractive to the participants is the accommodation in high-class hotels collaborating with the festival. That way everybody can recover from a long day and draw new energy for up-coming classes.