IGF José Tomas Villa de Petrer
Spain
11.07.2020. - 25.07.2020.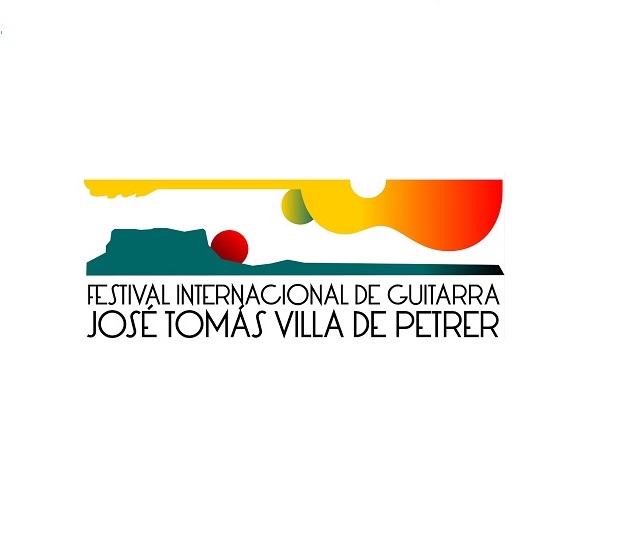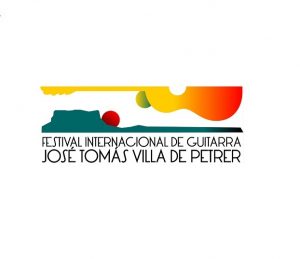 The José Tomás Villa de Petrer International Guitar Festival has been held since 1998 (in its beginnings it was called "Guitar Week"). In July of 2018 its 21st edition was held and in parallel the 17th José Tomás contest that currently offers international tour awards in countries such as Spain, Brazil, Argentina, Mexico, Portugal, and France, offering more than 30 concerts to the different winners. For two weeks organizes Courses, Concerts, Monographs, Conferences, International Contest, Exhibitions, Fairs … and the Orquesta Efímera de Guitarras José Tomás project, where more than 30 young guitarists come together to rehearse and participate in a concert.
The festival has obtained several national and international awards in different media, as well as activities that have been highlighted as news. It featured on the page of the culture of the Spanish presidency in the European Union 2010. Public homage in Monzón (Huesca) to Pepe Payá, "in recognition of his work for the dissemination and promotion of classical guitar nationally and internationally." (Spain). He programmed the premiere in Spain of the first work written for Guitar and Orchestra in the 20th century, Rapsodia Andaluza for two guitars and orchestra by Quintín Esquembre directed by Leo Brouwer (2010). Several articles about the festival have been published in magazines such as Guitar Dream (Japan – 2011), special festivals in Acordes magazine (Spain – 2013), a report in the Italian magazine Dot Guitar – (2014) and report in Gendai Guitar (Japan – 2014) and 2015). He received the Premio Trujamán (2011), the highest award for guitar in Spain. The chain of RTVE Radio Clásica has dedicated several programs to him: "Summer Course", "La Guitarra" by Ángel Sánchez Manglanos (July 2013), "Los clásico" program dedicated to "Petrer's guitar" (2014). In 2014 Simone Iannarelli dedicates to the festival and her city her Concert for Guitar and Orchestra "CONCIERTO DE PETRER". (2014). The official presentation in Europe of the film MANGORÉ was scheduled (Paraguay – 2015). On July 23, 2016, the world re-opening with the scene of Fernando Sor's opera "Telemaco nel'isola di Calipso" will be scheduled, after 219 years of its premiere in Barcelona. In 2018 the CD "IN Memoriam, a José Tomás" was released with the Symphony Orchestra of the Region of Murcia, directed by Diego Naser and Álex Garrobé on guitar with the works Concierto de Petrer by Simone Iannarelli (first world recording) and La Same Light then of Marco Smaili.
Each year the JOSÉ TOMÁS HONORIC PRIZE is awarded: "In memory of the Alicante teacher", being picked up by great teachers such as:
2012- LEO BROUWER (Cuba). 2013- DAVID RUSSELL (Scotland). 2014 – CARLES TREPAT (Spain). 2015 – HOPKINSON SMITH (United States). 2016 – ROBERTO AUSSEL (Argentina). 2017 – ROLAND DYENS (France) "posthumously" 2018 – JULIAN BREAM (United Kingdom), 2019 – JORGE CARDOSO (Argentina), 2020 – DUO ASSAD (Brazil) and 2021 – MARGARITA ESCARPA (Spain)