Guimarães International Guitar Festival
Portugal
26.12.2019. - 30.12.2019.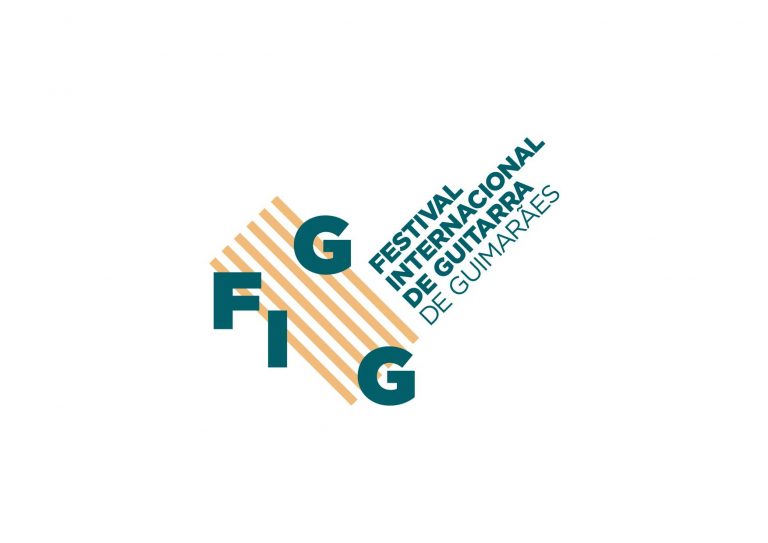 Guimarães International Guitar Festival is organized by the Guimarães Music Society – Guimarães Conservatory, under the artistic direction of Portuguese guitarist Nuno Cachada. It aims to reinforce the classical guitar strand in the musical scene, both in the pedagogical and formative context aiming to foster a new attitude to classical guitar, still little publicized as a soloist instrument. Festival has the support of Guimarães City Council as well as other entities such as several national and foreign universities.
Organized for the first time in 2014, it was immediately joined by more than a hundred young guitarists from all over the country, as well as from European countries such as Spain, Belgium and Germany, to participate in concerts, masterclasses, workshops and "Cidade de Guimarães" International Guitar Competition.
The following editions have led to reinforce these strands and even extend them to musicological research by holding conferences in partnership with the University of Minho and with specialized researchers in the field of guitar production.
Several world-renowned guitarists and researchers have been part of festival throughout the four festival editions.